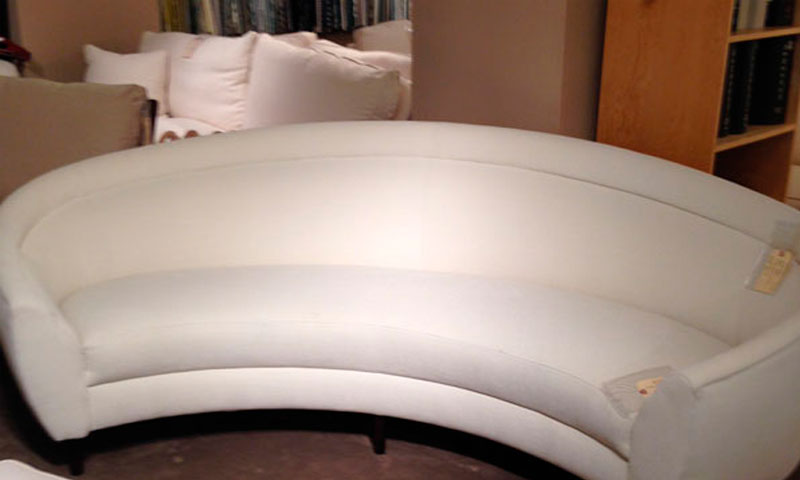 Are you to TALL for your couch?!
June 13, 2023
Publick in COBB BUSINESS JOURNAL
Jan Britt of Jan Britt Interiors of Marietta won the Educator of the Year 2017 award through Think Realty at their Atlanta National Conference and Expo.
Think Realty gave out 10 awards representing 10 categories. Their annual events recognize industry professionals.
Britt won the award Oct. 14 for teaching staging classes to homeowners, real estate agents and investors. She was the only winner representing Georgia at the conference.
"This award is an unbelievable honor to receive. I am so blessed," said Britt. "I was so honored today to be up on that stage with these well-known professional and very successful leaders in their field."
She was also awarded the Outstanding Adult Educator from Georgia Adult Education Association in 2016.