Do you like the Barn door look?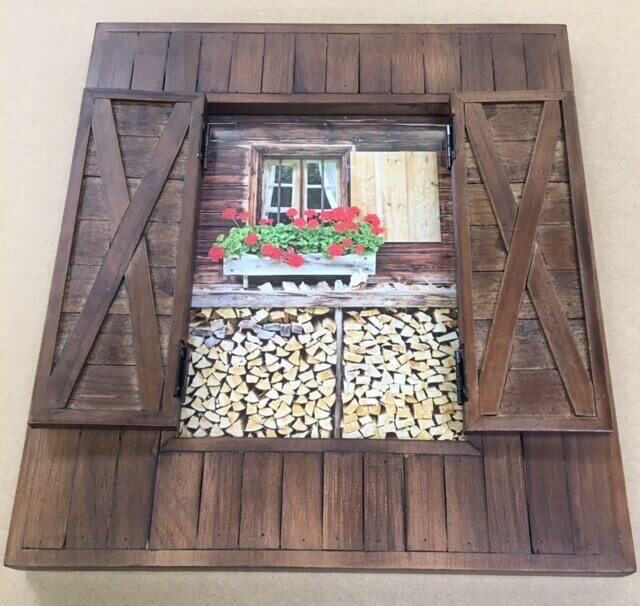 Do you like the shabby chic style of decorating? Barn doors are in style for the inside of your house right now. Barn doors usually slide from side to side like it is an outside pocket door. Picture manufacturers have even started making picture frame that look like barn doors. You can find the look of the barn door style picture frame in a variety of styles and colors in most decorating stores. You can take recycled old barn wood and make your own picture frames in any size that you need. You can put any finish on the wood and it's totally acceptable.
If you have a variety of frames that have the barn door look you can group them altogether and it will add a great deal of interest on your wall. You can use these barn door picture frames to put family pictures in them and create a collage grouping. If you want one of the pictures to stand out more than the others choose the picture frame that has the movable barn doors (shutter look). Move those barn doors half way open so it looks like it's a three-dimensional frame.
People will notice that frame a little more than they would notice the others that are included with in your collage of family pictures. That way you can give special attention to that child or grandchild without upsetting anyone. Pictures inside of a picture frame add a touch of love and creativity to any home.