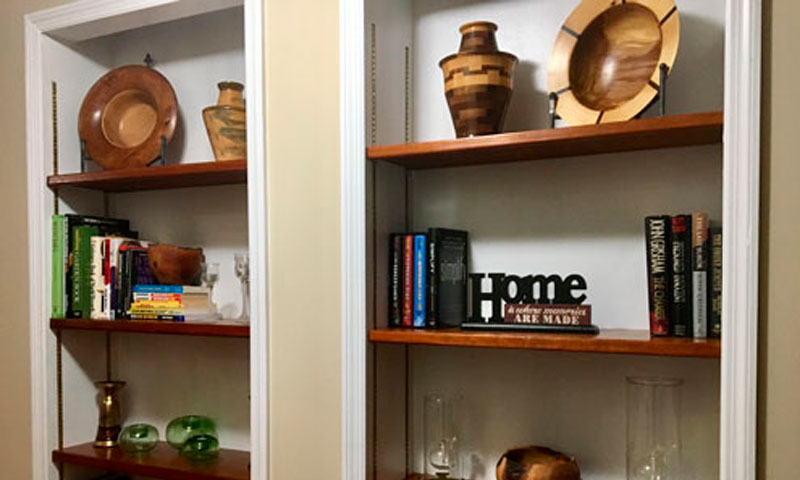 Your bookcase can be a very special focal point in your home
June 13, 2023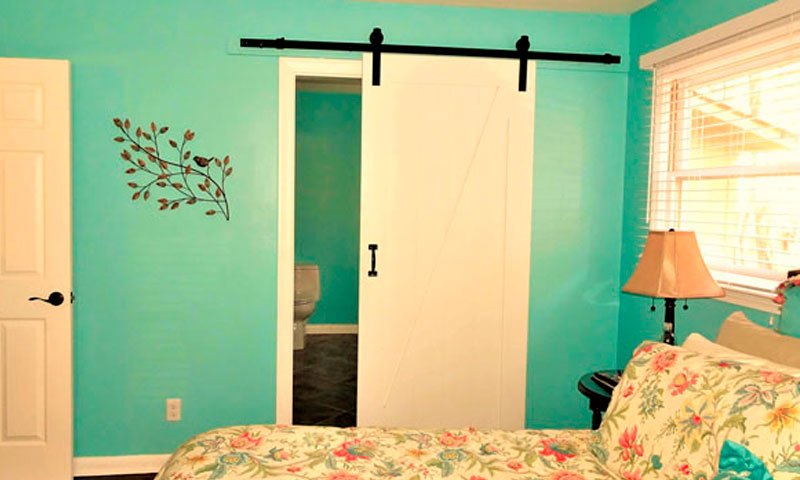 Do you like the Barn door look?
June 13, 2023
I took this picture at the Americas Mart in Atlanta. In this picture, you will see beautiful birds painted on this canvas in some of the most updated colors available for 2017. Look – they coordinated the custom artwork on a canvas and the pillow to match perfectly together! It is the start of a beautiful color palette for the rest of the room. The colorful birds also help the room to have a theme. Nature and vibrant colors go so well together. You can choose one of the colors in that color palette for paint to paint your room.
Having so many colors in a color palette help you to decorate your room with so much fun and personality. I suggest that you make this picture to be the focal point or the "star of the show" in a room. If you decided to hang this picture above a couch in your family room, please make sure the couch is a solid color couch and not a print.
You do not want to take away any focus from or have distractions from the picture. Of course, you will choose a fabric to go on the couch that will coordinate with this beautiful artwork of birds.
If you want to you can even order extra fabric to have a chair or two custom made to coordinate with the same pillow fabric. Or, you can take the pillow with you shopping to find the right couch that matches a color within your color palette.
Decorating a room with colors that you love will make you feel happy and satisfied as you are sitting in that room. Let me know if I can help you find the perfect artwork or color palette to make you feel even happier in your home.