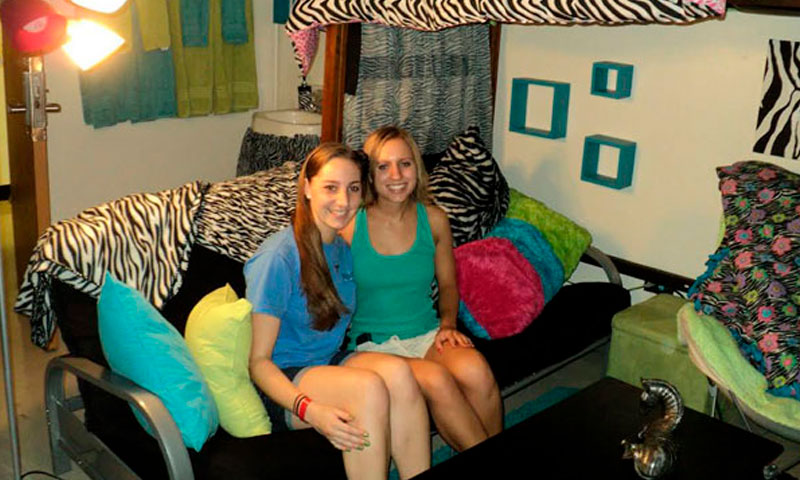 Dorm rooms don't have to be expensive to decorate
June 12, 2023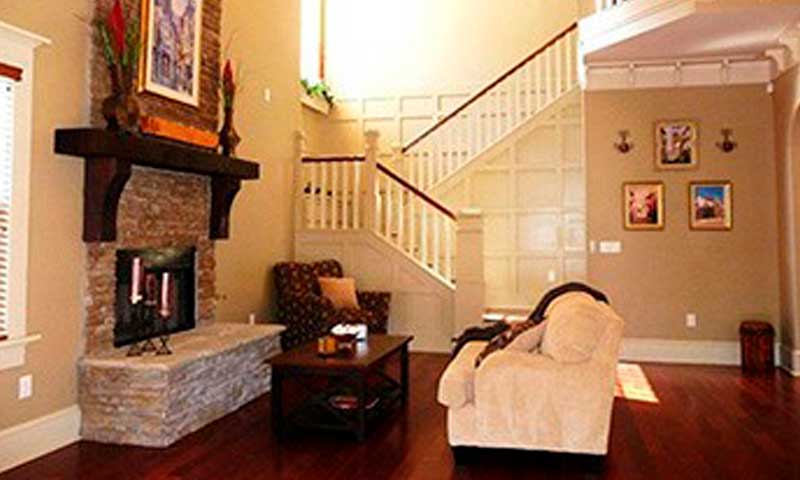 Staging Tips to Sell Your Home Faster
June 12, 2023
Did you know a fresh coat of paint or even a new rug could result in a successful home sale? Small adjustments and tweaks can translate to huge rewards — just ask Jan Britt, award-winning home decorator and instructor.
Her immense knowledge of the interior design industry is incredible, and we're thrilled to announce an exciting class which is designed to take your home listing all the way to the bank. Staging Your Home for Resale is the newest offering in our Home Decorating series Jan Brittof courses.
Jan brings more than 20 years of decorating experience to the classroom and teaches students how to create high-class looks on a low budget.
So, what will you learn in this new course?
Techniques to improve your selling experience and return on investment
Methods to create more space in the home and reduce clutter
Skills on how to use existing furnishings and home decorations to enhance home viewings
Learn more from Jan here about the importance of home staging. If you're interested in more ways to decorate on a dime, upcoming courses include:
Decorating and Design for the Home: The Basics
Techniques to improve your selling experience and return on investment
Methods to create more space in the home and reduce clutter
Skills on how to use existing furnishings and home decorations to enhance home viewings
Learn more from Jan here about the importance of home staging. If you're interested in more ways to decorate on a dime, upcoming courses include:
Decorating and Design for the Home: The Basics