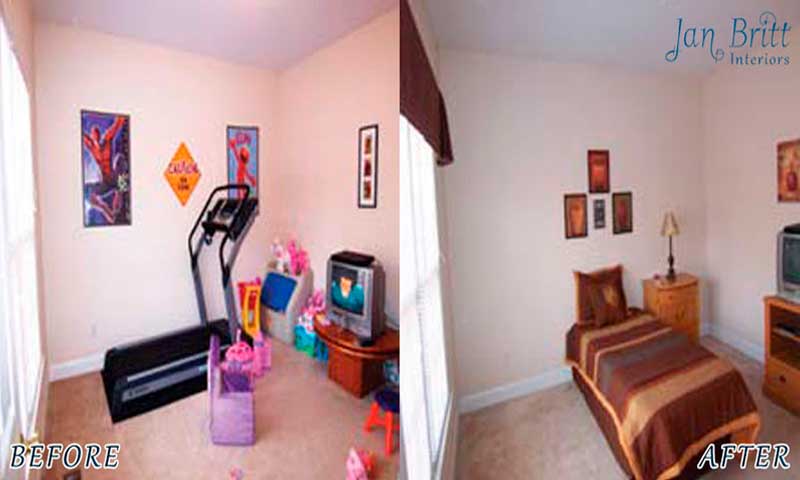 Downstairs Bedroom Can Be A Real Asset In Selling Home
June 12, 2023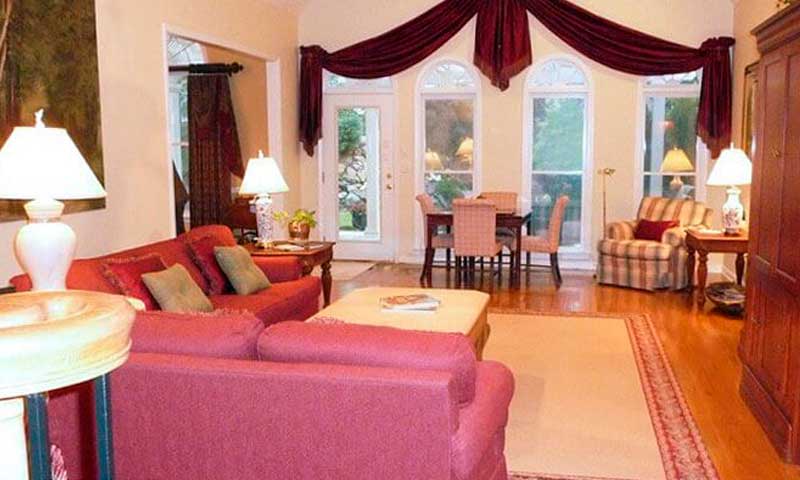 Want to Sell Your Home? Add Color!
June 12, 2023
Your dorm room can be a special place for you and your roommates. Your décor, bedding and the supplies are a few of the comfort items you will want to bring from home as you start college. I have some creative ideas for you to help you decorate your dorm room.
The largest piece of furniture you have in your room is usually your bed. You will be wasting a lot of space if your bed is not elevated up higher than normal. You can purchase bed risers from Wal-Mart (or a mattress store) to help you make better use of the space under your bed. There are many storage units that will fit nicely under the elevated bed.
You have to think "out of the box" if the college or university does not allow you to paint the rooms or use nails to hang items on the wall. If you are not able to put nails into your walls I have a solution for you! Use 3M picture hanger command strips. You would be surprised to see what those little hangers can hold.
You can hang your jewelry pouch against the side wall of the inside of your closet or on the back of the closet door. You can take the light weight shelves that you place little pictures on and hang those on the wall with the little clear square 3M holders. You will need to install three little "teeth" to the back of the shelf. Insert a strong wire inside the "tooth hooks" to create a small circle large enough to go inside the "tooth" and still be just large enough to connect to the small 3M holders you just placed on the wall to hold up the shelf. It is a wise idea to remove the glass from the small pictures you are planning to place upon the shelf.
You can put a plastic covering over the picture instead of glass to reduce the weight of the picture and still protect the photo. It is best not to hang these shelves above your bed.
You also can use the larger 3M hooks all by themselves for larger pictures you may want to hang. Read the directions and follow the weight suggestions for hanging.
Bedding is one of the important items that will help you create the comfort feeling you will need as you go away to school. You can either choose a "quiet" look to encourage calmness or a wild and creative comforter or bedspread to promote the fun and crazy atmosphere you are anticipating. When you are choosing bedding for your bed, you can have custom made bedding or a "Bed in the Bag." Whatever comforter or bedspread you choose, select bedding that is washable. You can modify the dust ruffle that you have chosen by sewing in pockets with Velcro or button closures to the dust ruffle. If your headboard does not have to be totally pushed up against the wall have a slipcover made to fit the headboard. In the back of the slipcover facing the wall sew pockets into it with Velcro or button closures. These pockets can be used for personal items.
I have many more creative ideas and storage techniques that are just perfect to help you move into a dorm room. Please contact me or attend one of my Interior Decorating classes and I will be happy to give you decorating tips to decorate your dorm room in a traditional or "out of the box" style for this special time in your life.