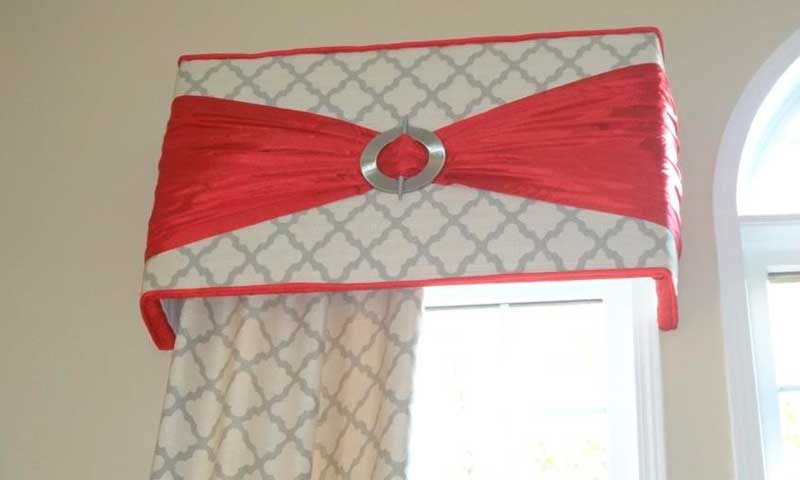 Why Bother Buying Window Treatments?
February 6, 2020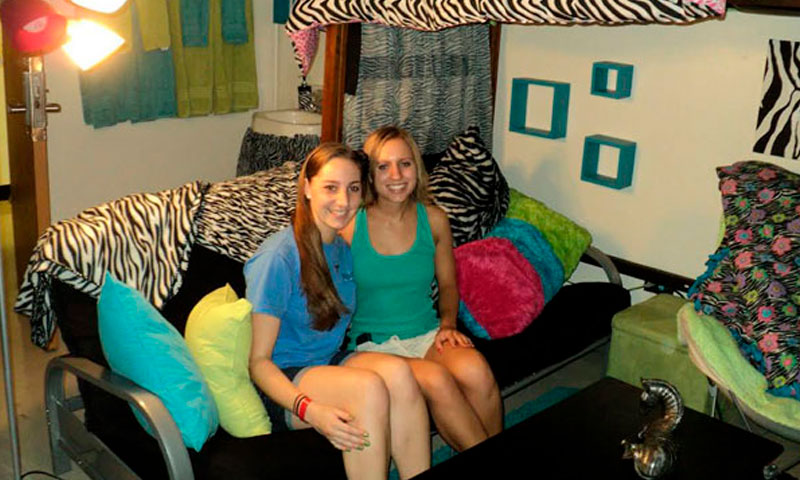 Dorm rooms don't have to be expensive to decorate
June 12, 2023
If you're planning to move, consider how you can "stage" your home to max imize its appeal to potential buyers. You will especially want to enhance the first room that potential buyers see as they enter your house so you create a great first impression. Other important rooms to be staged are the family room, kitchen and the master bedroom. If you have a two-story house that has one bedroom downstairs, that room is a unique asset. Home buyers will take the time to look at that room, even if they do not choose to view the other bedrooms upstairs, because many expect to have elderly, out-of-town guests that will need to be accommodated.
The downstairs bedroom many times has been converted into an office, toy room, storage area or exercise room. If it is at all possible, you should turn the downstairs bedroom back into a "visual" bedroom. It is best to use a twin-size bed because it will make the room appear a lot larger.
Do you have an extra pull-out bed from under an existing bed? Do you have an extra bed in the basement or can you borrow one?
If you are not able to find an extra twin bed, then you can fake it with boxes. Either go the grocery store and pick up the same sized boxes or purchase new boxes from a mail delivery store. It would be nice if the boxes were 30" tall, which is the size of a highend mattress. Tape the boxes together as one unit.
Try to have the "headboard" face the door so the pillow shams will be visible right away. If you do not have a spare bedspread or comforter, buy an inexpensive bed in the bag. Put extra pieces of furniture in the room, and don't forget pictures and window treatment for color. Place a sign on the bed that says "Please do not sit."